So David got several gift cards for Target for his Birthday. We decided that he needed a play structure as he has recently started climbing on everything he can….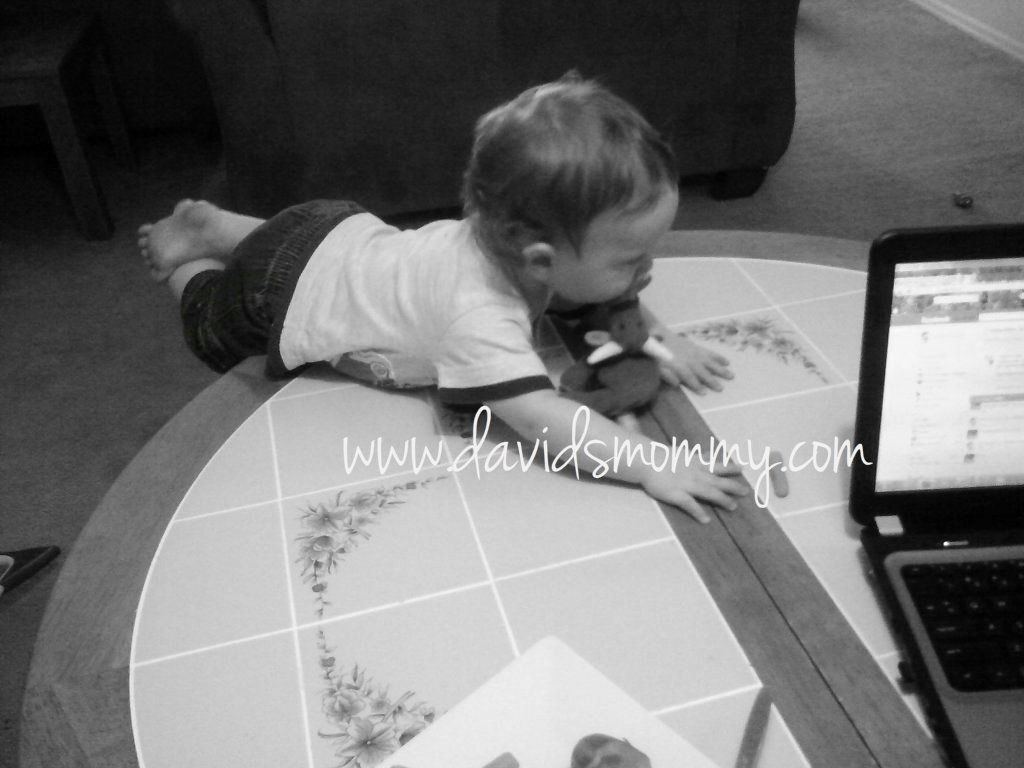 So we decided that he needs this!
Small just the right size to grow with him as he is only going to get bigger 🙁  . It is also small enough to bring indoors for him to play because of the heat in the Texas summers.
So I went in Search of codes for shipping, and possibly a discount… I came across this site www.couponchief.com Its very neat, and well organized making it very simple to use, I searched for Target and was given a page with all sorts of online codes and offers, one was free shipping on select toys over $50.00 so I decided to give it a try, and it worked, the link brought me to Target's site where they are offering free shipping on toy orders over $50.00. www.couponchief.com offers codes all in one place to thousands of online retailers including Macy's and Carters! They also have a program called Pays-2-Share they pay you for submitting new codes, I am not entirely sure of how it works but I will be looking into it further for future reference because I am always looking into new ways to make extra money, and let's face it who isn't wanting to earn a little extra cash as well as save a little extra cash these days!