So I missed writing yesterdays post as I was working hard to quickly get use moved over to prevent the site from being down for too long!
I started out at …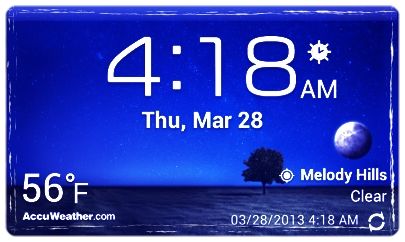 Not to bad still up fairly early!  I however didn't make it to bed till almost 12am so today was a little harder.  However I still was up before the sun was at …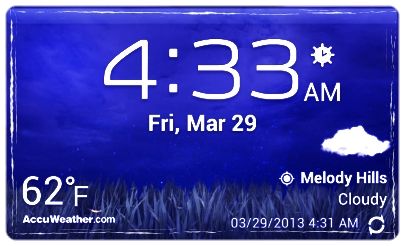 With that being said today will be a long day on just a bit of sleep!  We will be going and having some special pictures done for Easter this evening as well as dying Easter Eggs!  Now I think I had better go find another cup of coffee!