So I goofed up big time today… I don't know how or why but I didn't get up till David woke up at…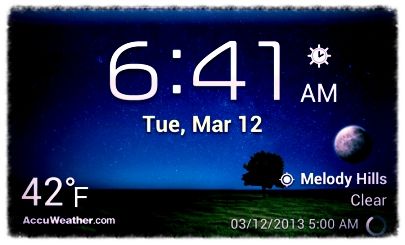 Like I said oops! The nice thing about this is it was still dark out so David came back to bed with me for a while and snuggled, I love his early morning snuggles in my bed!
I will say that this is a noticible difference in how our day has gone though, and I know this is because I didn't have a head start on my day or the chunk of time to myself!
So tomorrow I WILL be up at 5am and on the elliptical while I spend some time talking with David's Daddy before he heads out the door to work!