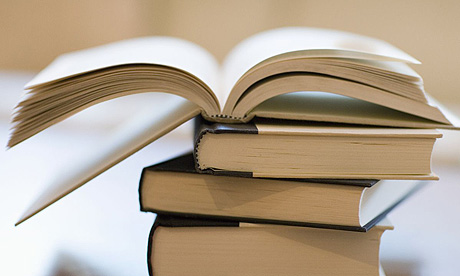 So one of my goals for this year is to read 1 book per month.  I am going to start with some that I have laying around here that include:
"Saying Goodbye to Survival Mode" By Crystal Paine 9 SIMPLE STRATEGIES TO STRESS LESS, SLEEP MORE AND RESTORE YOUR PASSION FOR LIFE ( More on this one to come!)
"What Did you Expect?"  By: Paul David Trip  A book on Redeeming the realities of Marriage
"Confessions of a Scary Mommy"  By: Jill Smokler  An honest look at motherhood.
"Hands Free Mama" By: Rachel Macy Stafford  A Guide to Putting Down the Phone, Burning the To-Do List, and Letting Go of Perfection to Grasp What Really Matters! (Thanks Heather!)
I will also go though "The Love Dare"  this year as on of my goals to help strengthen my relationship with Kevin as we are preparing for Marriage Validation and my baptism into the Catholic Church.
I am looking for suggestions on other books to add in this year and have a couple of others to look into as well so share your ideas with me below!
"Life of Christ" By: Fulton J. Sheen
"Unbridled Grace" By: Dr. Michael J. Norman  A True Story about the Power of Choice
"Till We Have Faces"  By: C.S. Lewis
"The Life of St. Francis" By: St. Bonaventure